Hi, we're VoidRay, a digital interactive agency.
What we do
We strategize, build & design things for the web
If you fail to plan, you plan to fail. Those are words we live by. It's the most critical aspect of the process. We work hand-in-hand with our clients to draft a plan before a single line is drawn on paper or written in code.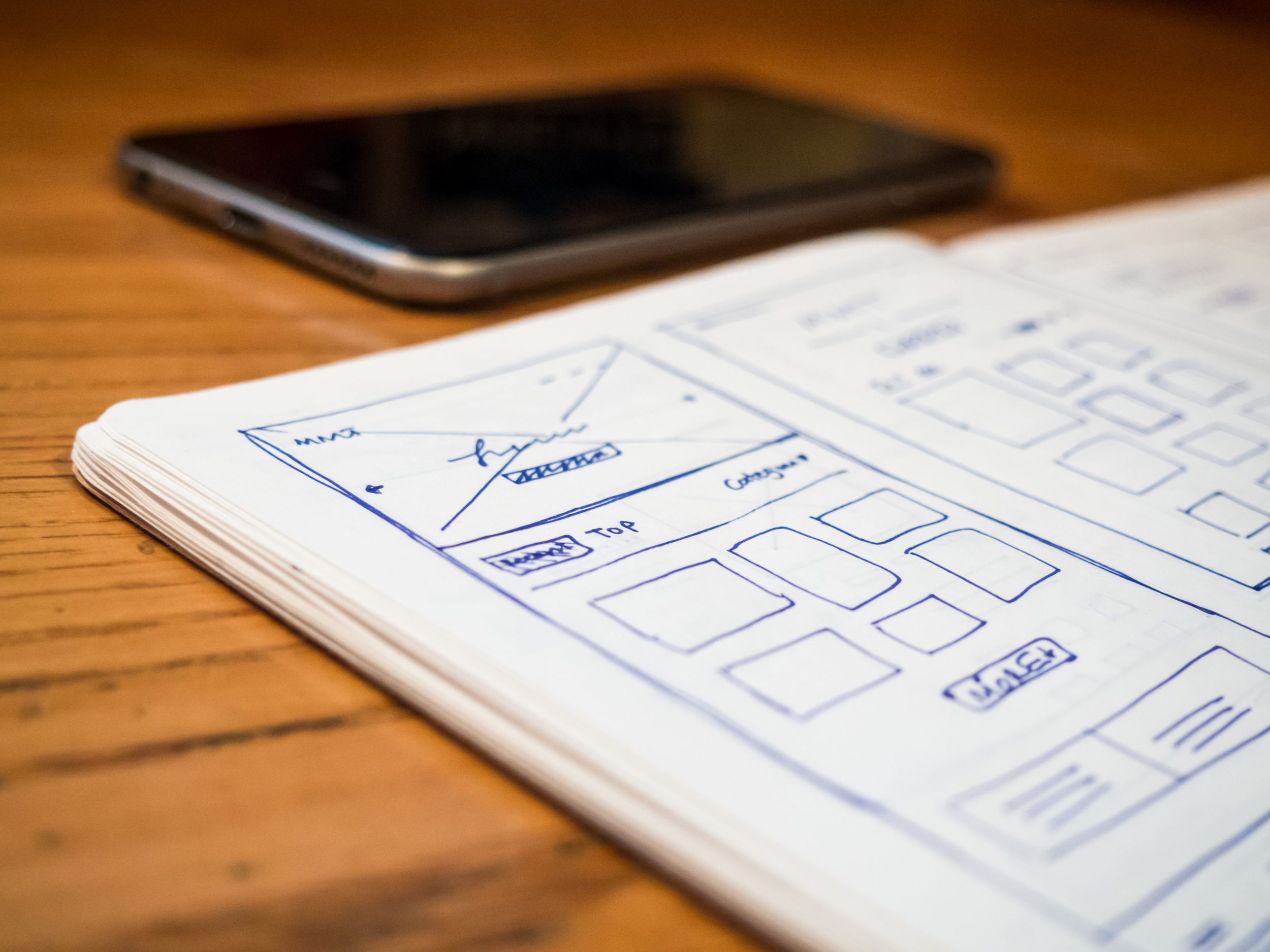 Great design is woven into everything we do. Our passion for beauty and simplicity drives every project we touch.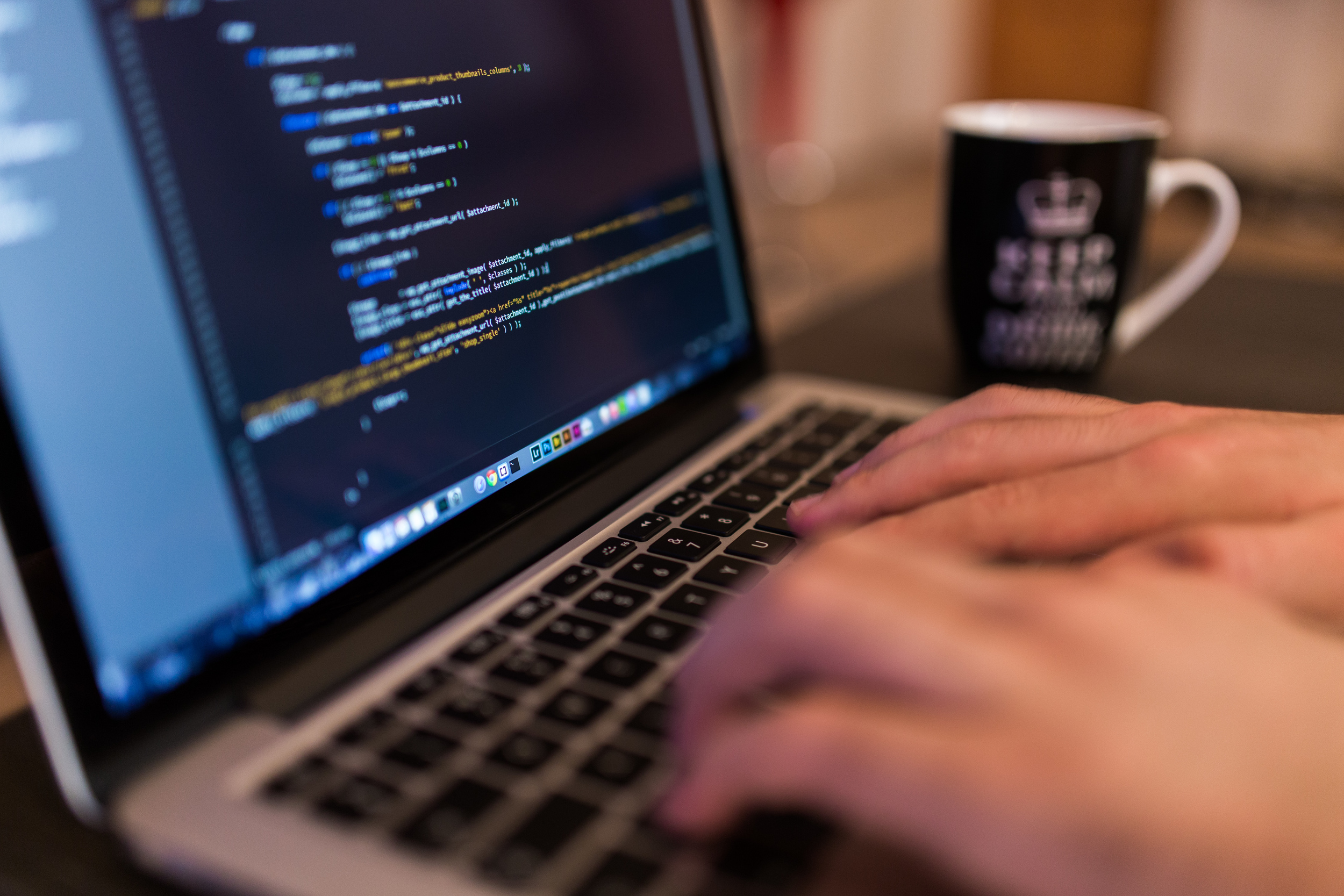 Development + Platform Integration
With great design comes great code. We leverage the latest technologies to create seamless digital experiences.
Brands + Clients
Working alongside innovative brands
We believe the right tools and experiences can grow businesses and accomplish seemingly-impossible goals.